Online Casino Slots Games - What is Volatility?
Why is volatility important?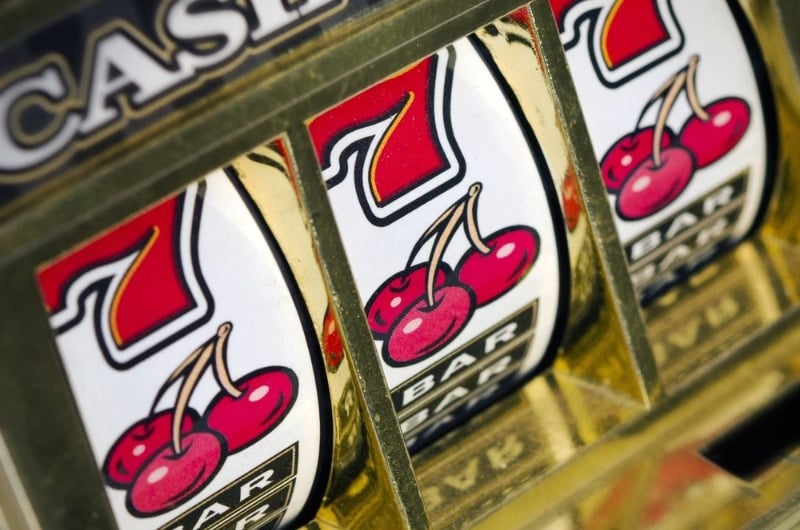 Slot games have been popular for many years, but since the first online casino opened its virtual doors in 1996, slot games quickly became available to anyone who had internet access.

In the modern day, you can play online Slots, for example, on any device, anywhere you are, and at any time you fancy!

But with so many new mechanics, bonus features and themed games, it can be hard to know where to start. In fact, there's so much more to picking which slot game to play than meets the eye.


One thing you'll want to bear in mind is a slot's volatility, as this is what's used to assess the overall risk associated with each individual game.

So, let's take a look at the difference between low, medium and high volatility Slots, to help you decide which is best for you.

What is a low volatility slot?
A slot's volatility is also known as the game's variance. A low variance slot provides many chances to win, but with small jackpots. The jackpots usually range from around 250-500x your bet, and although they might not pay out mega-bucks, these games appeal to many players as they offer fairly frequent rewards.

Medium and high volatility Slots
Medium volatility slot games tend to offer a happy medium between low and high volatile ones. They usually offer lots of bonus features and highly anticipated wins, so can be a good option for people with a little more patience.

High volatility

Slots are for the players with big dreams. Known as "high risk", seeing a payout from these machines is very rare. But, once they do payout, you can expect big jackpots.

How to determine a slot games volatility
It's all well and good understanding what low, medium and high volatility means when it comes to slot games, but how do you know which one you are playing? If the game doesn't already state it, then you'll want to take a look at the game's return to player rate (RTP). This is the percentage of wagers that get returned back to players, so a game with a higher RTP usually provides a higher chance of bagging a win, making the slot less volatile.

On top of this, you'll want to check out the bonuses. Games with more bonus features and progressive jackpots tend to be more volatile.

Is less more?
So, is less really more? Whilst a highly volatile slot has the potential to provide you with a life-changing amount of money, you'll need a lot of patience and a fairly big bankroll to start off with as it's likely you'll be spinning the reels for a while.

On the other hand, low variance Slots mean easier bankroll management, with smaller losses meaning that you could play for longer. They won't give you your big break, but could frequently reward you with smaller amounts that could add up to become more significant winnings. So, technically lower volatility could mean more payouts, but at the end of the day, it all depends on how much risk you are willing to take, and your preferred style of gameplay.